How to pay at the veterance for weed
PAYMENT METHODS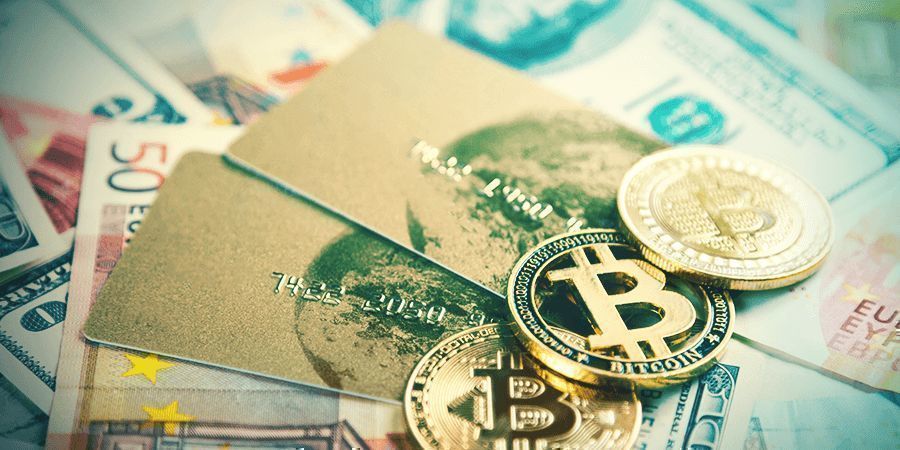 There are a number of payment options available at The Veterans For Weed, all of which are guaranteed to be both discreet and secure. Whichever method you choose, The Veterans For Weed ensures payment is easy, straightforward, and always conducted within the secure environment facilitated by our payment service provider.
---
CRYPTOCURRENCIES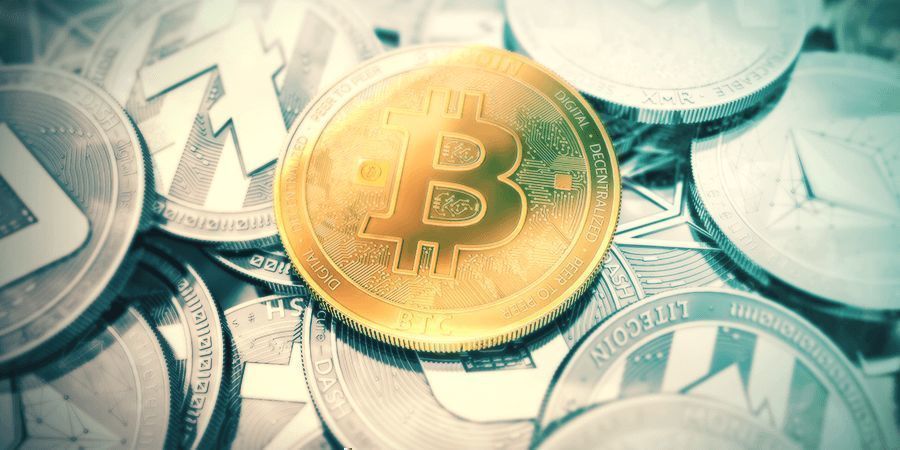 Bitcoin
Bitcoins are a completely digital currency. Customers can send bitcoins using client software on a personal computer, mobile device, or web application. Bitcoin payments are easier to make than debit or credit card purchases. Simply enter the recipient's address, the payment amount, and press send. You as a customer are in full control of the transaction; it is impossible for us as a merchant to force unwanted or unnoticed charges. Bitcoin payments can be made without any personal information tied to the transactions, offering strong protection against identity theft. Your payment is received almost instantly (about 10 minutes after you send it) so the veterans for weed can start preparing your order ASAP. Please note: Chargebacks/refunds are impossible when using bitcoins as a payment option!
Click here for a more detailed explanation of how to make a payment to The veterans for weed with Bitcoin.
Other crypto currencies which we accept are:
Bitcoin Cash
Litecoin
Dogecoin
Ethereum
BitCanna
Created out of pure demand for a streamlined solution to cannabis-industry purchases, BitCanna offers transparency, security, and ease of use. Using BitCanna couldn't be simpler. Just download the wallet app to your chosen device, register a new account, and you are ready to start sending BitCanna coins (BCNA) online.
With plenty of exclusive offers on the veterans for weed store right now, make BitCanna your first choice at checkout. It's worth noting that chargebacks and refunds are not possible when using BitCanna.